Online shop
We mostly sell good old books in the good old way, but we have a few special items available for purchase online. Order by midnight on the 19th December and we'll make sure it gets there for Christmas (within Ireland).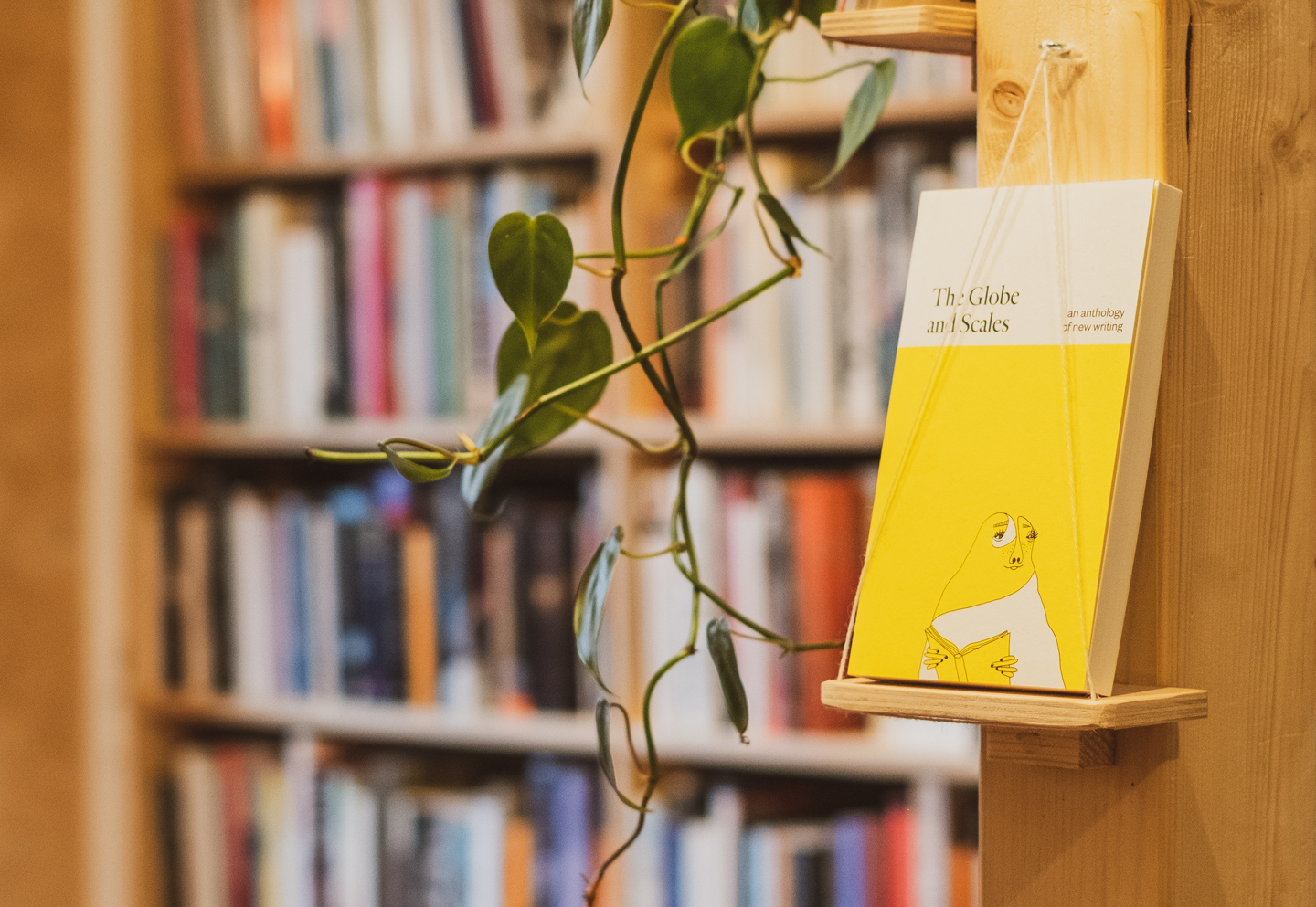 The Globe and Scales
A collection of original fiction, essays, and poetry from some familiar names (Dermot Bolger, Emer Martin) and new writers (Louise Nealon, Alicia Byrne Keane). The book is independently published by us, here, and takes its name from an 18th century Quaker bookshop around the corner on Meath Street.
15 stories, essays, and poems in a nice little paperback. Yours for 15 euro plus shipping.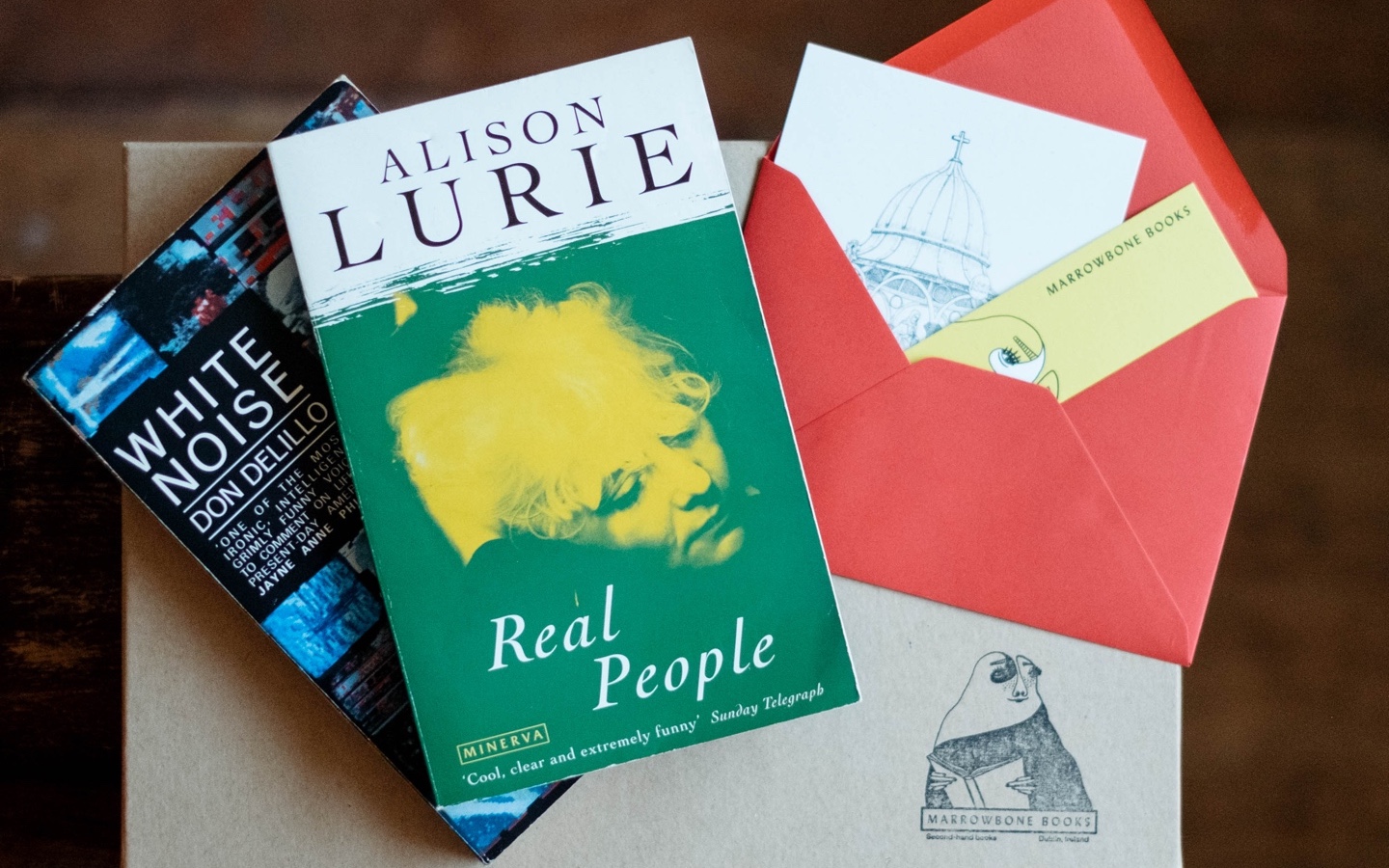 Book subscriptions
Our book subscriptions offer a bit of that second-hand bookshop serendipity conveniently delivered to your door.
Each month, subscribers are treated to a good second-hand paperback, hand-selected from our shelves. Selections arrive in the post with a pre-addressed postcard so the subscriber can let us know what they think of it (and so we can adjust future selections). It's a little monthly literary surprise.
These make pretty nice gifts, wersquo;re told.
If this is a gift, we'll send a little 'welcome packet' that explains the subscription and includes a very short questionnaire for the subscriber to fill in and return to us. (If this is a gift, that means you'll have a little something to give to the recipient on the day.) You'll get an email after making the purchase with a link to confirm whether it's a gift and, if so, where you'd like that 'welcome packet' sent.
Six months / 60 euro
Twelve months / 120 euro
Notes about subscriptions:
these are Ireland-only
enter your own email address (even if this is a gift) — we'll send a quick follow-up form about shipping and gift arrangements
we ship once per month (around the end of the month), so there may be a delay before the first selection arrives
if you're already a subscriber, you can manage your subscription here