Marrowbone Books subscriptions
Our book subscriptions offer a bit of that second-hand bookshop serendipity conveniently delivered to your door.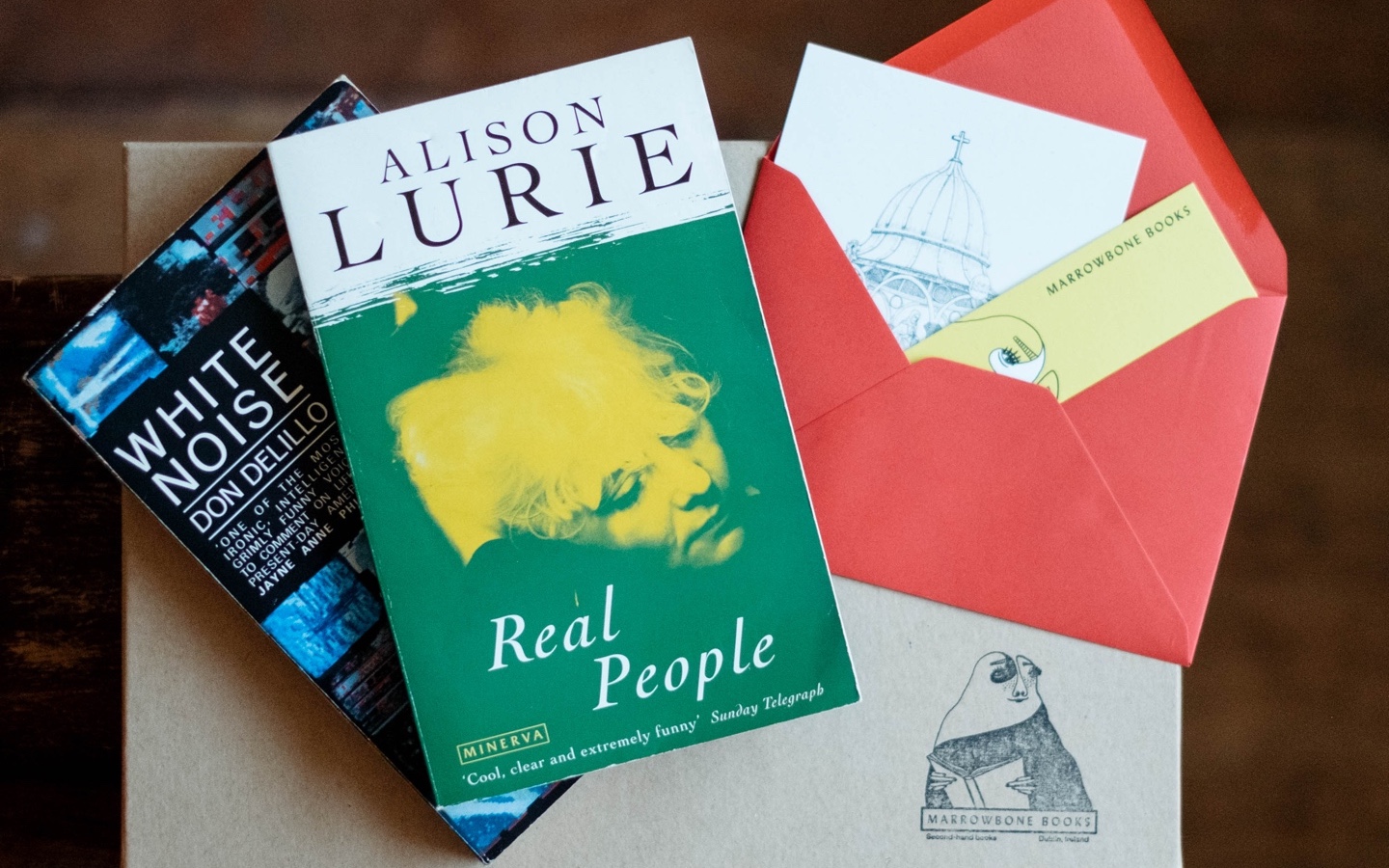 Each month, subscribers are treated to a good second-hand paperback, hand-selected from our shelves. Selections arrive in the post with a pre-addressed postcard so the subscriber can let us know what they think of it (and so we can adjust future selections). It's a little monthly literary surprise.
These make pretty nice gifts, we're told.
If this is a gift, we'll send a little 'welcome packet' that explains the subscription and includes a very short questionnaire for the subscriber to fill in and return to us. You'll get an email after making the purchase with a link to confirm whether it's a gift and, if so, where you'd like that 'welcome packet' sent.
Six months / 60 euro
Twelve months / 120 euro
Notes about subscriptions:
these are Ireland-only
enter your own email address (even if this is a gift) — we'll send a quick follow-up form about shipping and gift arrangements
we ship once per month (around the end of the month), so there may be a delay before the first selection arrives
if you're already a subscriber, you can manage your subscription here