Marrowbone Books
is a small second-hand bookshop in Dublin 8. We have a good selection of good books. Mostly fiction. Mostly paperbacks. Mostly pretty cheap. We don't have everything, but we usually have the good stuff.
– Our anthology, The Globe and Scales, has been reprinted at long last and is back in stock in the shop and online.
– We'll be publishing Chris Beausang's debut novel, Tunnel of Toads, imminently.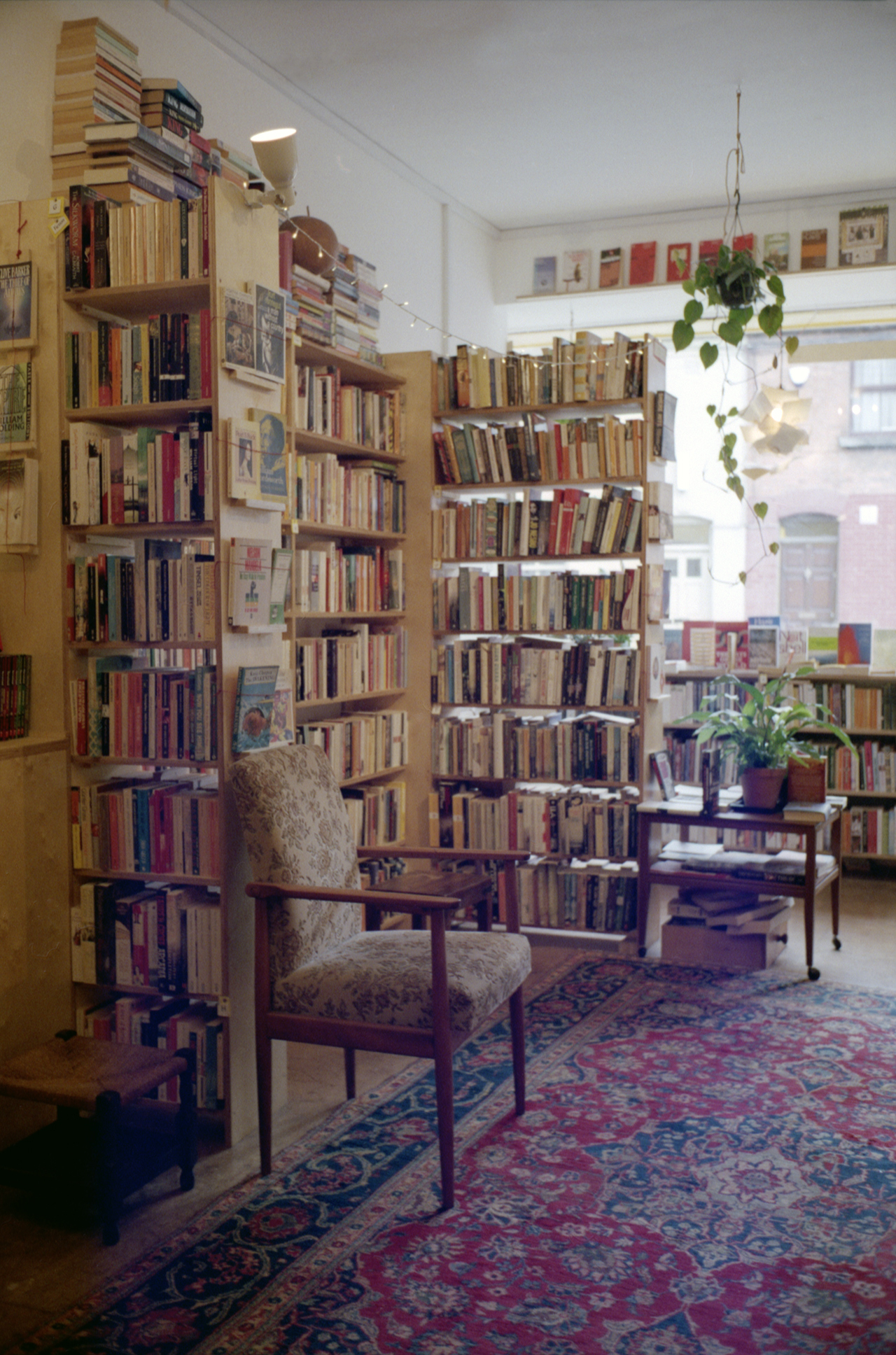 Hours
Mon closed
Tue closed
Wed 12-7
Thu 12–7
Fri 12–7
Sat 12–7
Sun 12-7
Address
Contact info
If you need to get in touch, please email (or come by the shop during our opening hours).
Social media
Newsletter
We send out (very) occasional missives about goings-on at the shop.